HOW DO YOU PROVE ONWARD TRAVEL?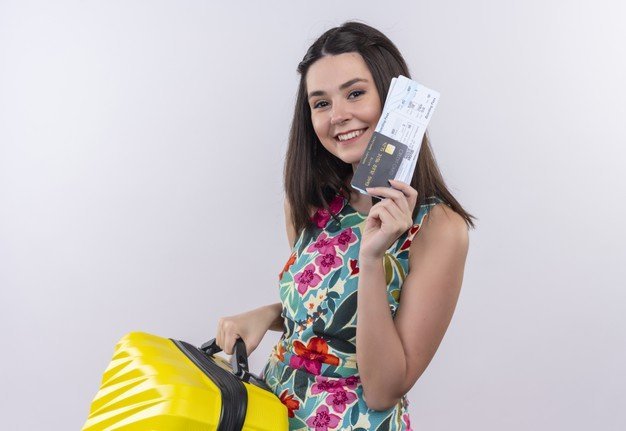 Booking flight tickets for onward travel is usually an essential part of any digital nomads, remote workers, or digital entrepreneurs' travel documents. But depending on the airline you fly with the country you want to visit, your airline may ask for proof of onward travel.
Have a look at this:
Depending on the country you are traveling in between; you may be required to do simple preparations to make your onward travel stress-free and anxiety-free.
That's right, as it is obvious as it might seem, it is essential to do it sometimes, and it is always smart to be prepared. Here are some ways to help you get around any potential problems while traveling. 
First, when you're traveling overseas, make sure that you're in possession of your valid passport. You may want to show this passport in person by presenting it to the airline's counter, or in the event of a lost passport, a photocopy can be helpful as well.
Second, when you do receive a confirmation of proof of onward travel, take the time to review the details of it to ensure accuracy. This should include any fees and taxes on the breakdown, any itinerary requirements, and any special considerations for your particular itinerary.
You may find such information boring, but keep in mind that most of this information is usually included automatically upon confirmation. It's also easy to overlook it because it's not always noticed.
In addition to this, it's also a good idea to print the onward ticket before you arrive at the airline. This way, you'll have proof of onward travel with the date and time of your reservation on hand. And if you are asked upfront, you'll know exactly what to show and how to proceed through the airport.
Third, if you've already received a confirmation of an onward ticket and don't need it anymore, you can keep it and let it expire on its own. Airlines do this when your itinerary receives no upgrade to a confirmed ticket upon the day of the booking.
Finally, if you see you need to use the itinerary on the given proof of onward travel, you can also request for an upgrade. 
In most cases, requesting to upgrade from the proof of onward travel to a confirmed ticket, the savings will be considerable. But if you're looking to save even more, you can always book at the airline directly.